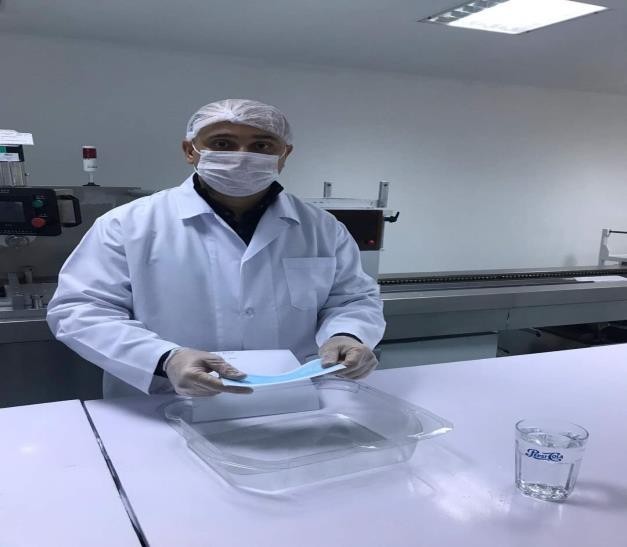 MASK
To protect the health of both your own health and those around you, the mask is one of the products you will use in the fight against coronavirus.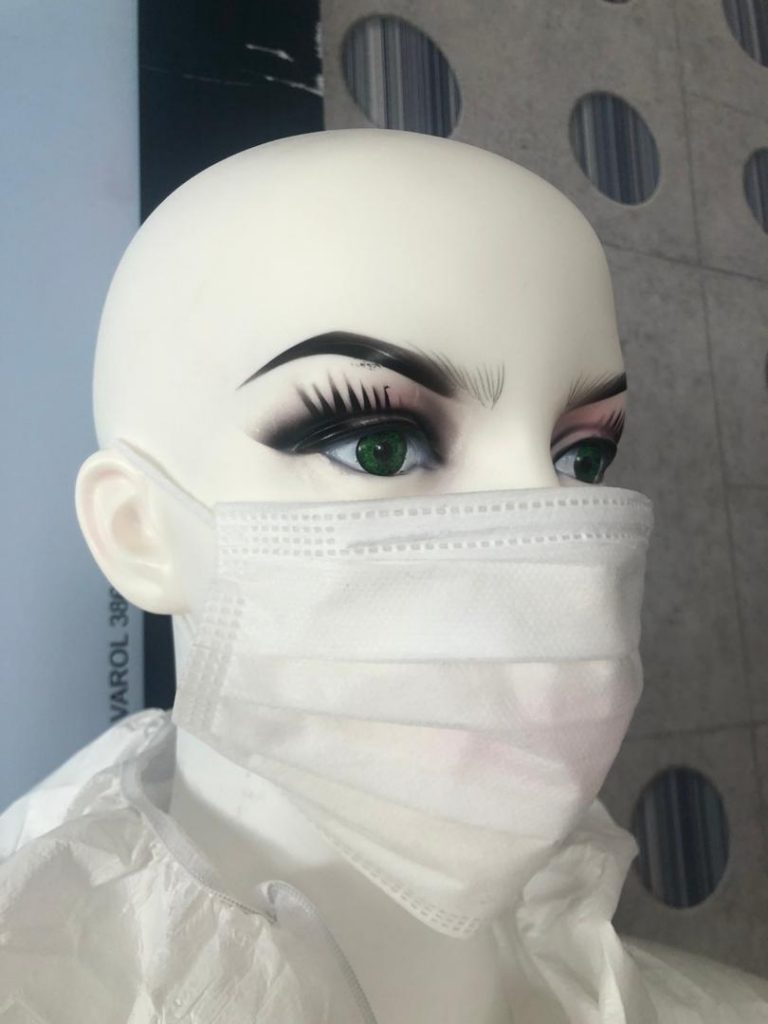 3 PLY SURGICAL MASKS
Unlike the market, our 3 ply surgical masks have meltblown anti-virus fabric.3 ply masks are produced with ultrasonic cutting.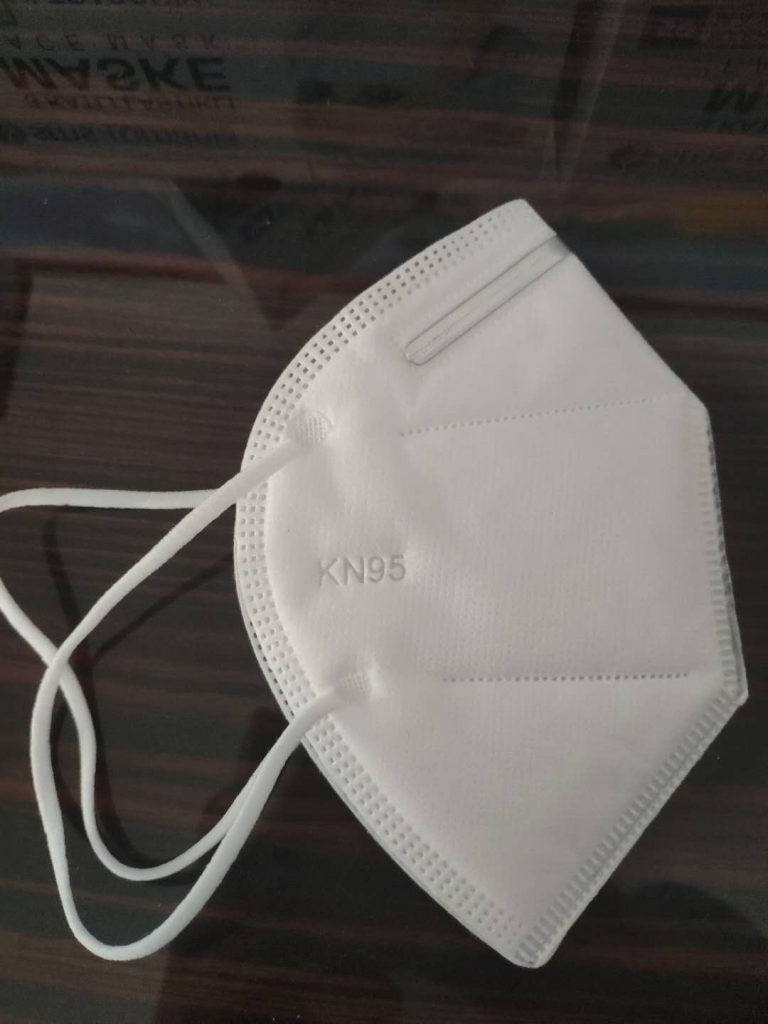 KN 95 ANTI COVID-19 MASKS
It is flexible, soft and provides full harmony to the face. It is an elite product that you should use to protect yourself and those around you.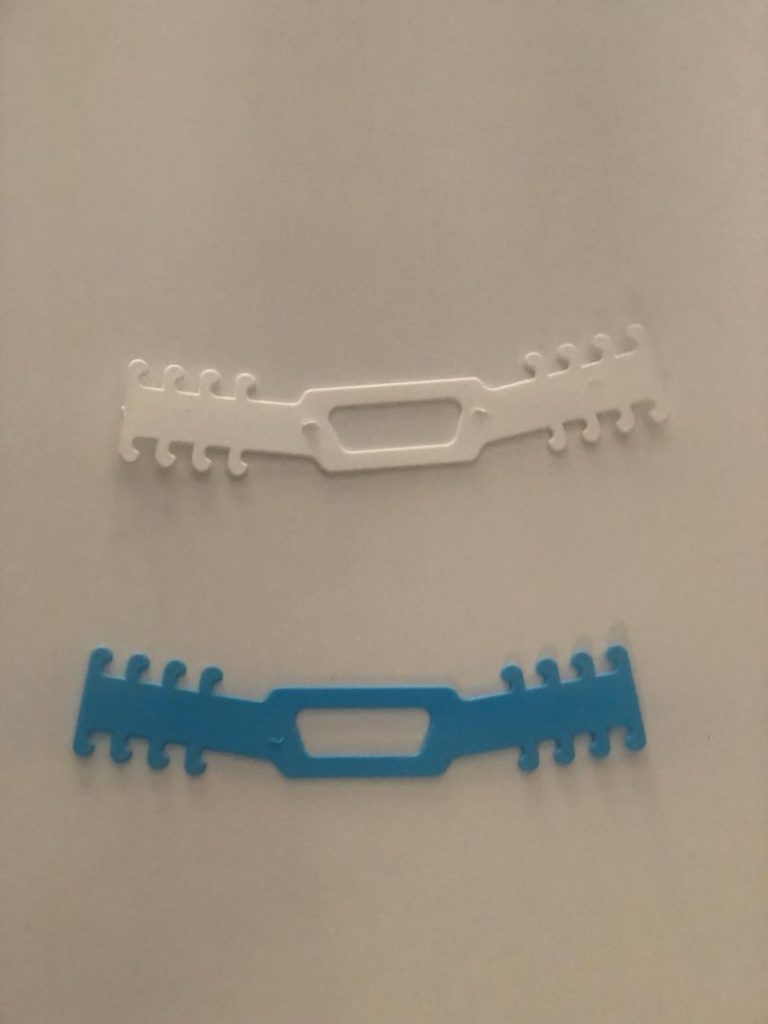 MASK BUCKLE
Buckles make face masks less painful to wear for medical workers treating coronavirus patients and other users. Small bars on either side of the plastic buckle hold the elastic taut behind the mask-wearer's head, so that it doesn't put painful pressure on their ears.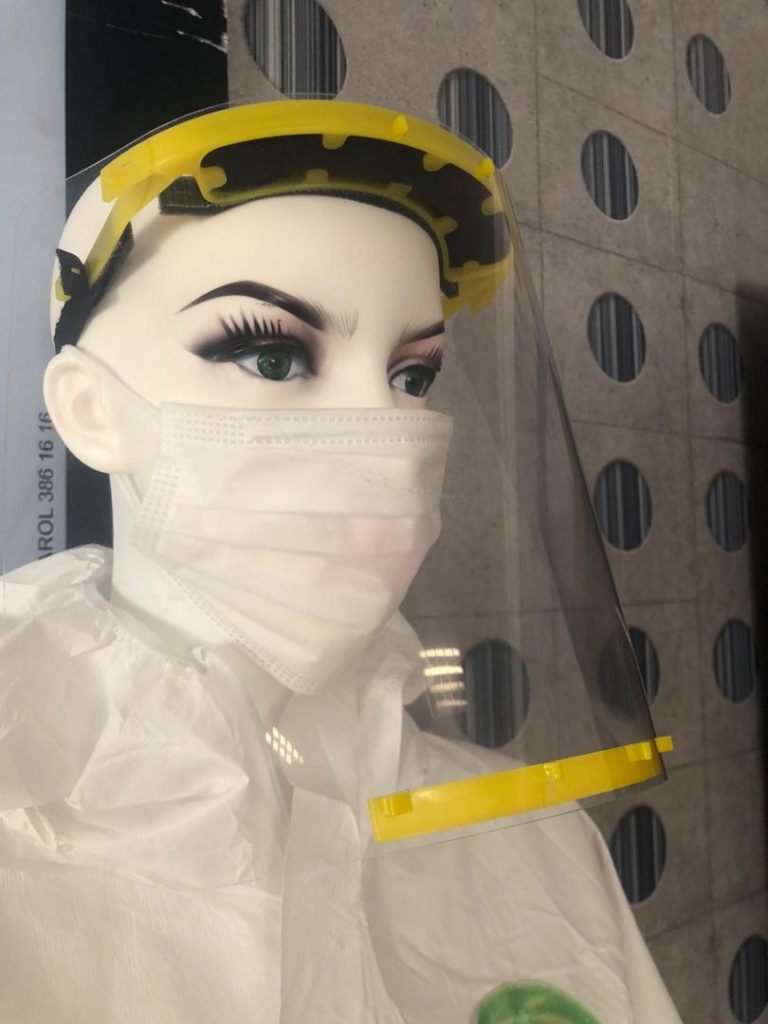 FACE SHIELD
The clear plastic guards may be easier to wear, disinfect and reuse than cloth or surgical face coverings.As debate arose over whether tiny coronavirus droplets could float on air currents, protecting the eyes and the entire face became a bigger issue in health care settings.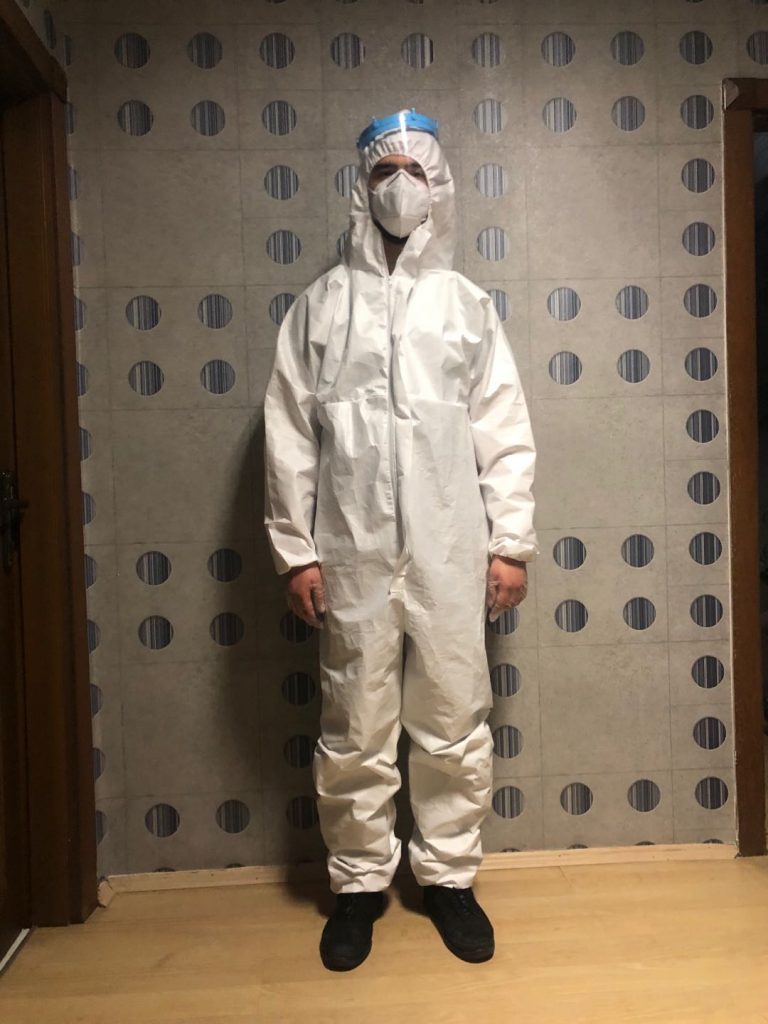 MEDICAL PROTECTIVE CLOTH
You are looking for a medical protective cloth that fits your body shape to protect you from Covid-19…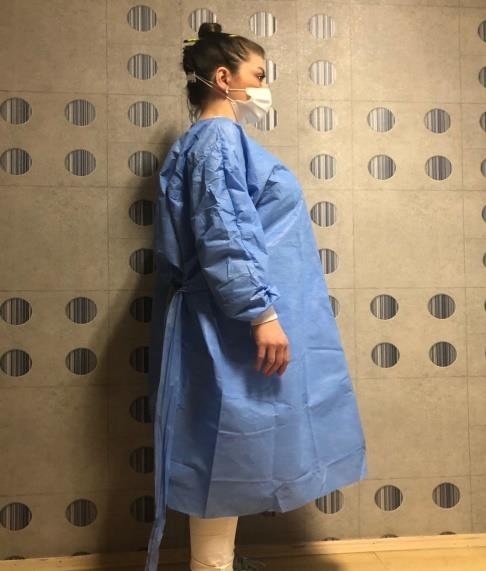 SURGICAL GOWN
Surgical gowns provide a barrier protection to prevent blood strike through and fluid contamination.Our surgical gowns are sterile and come in a wide variety of sizes and versions.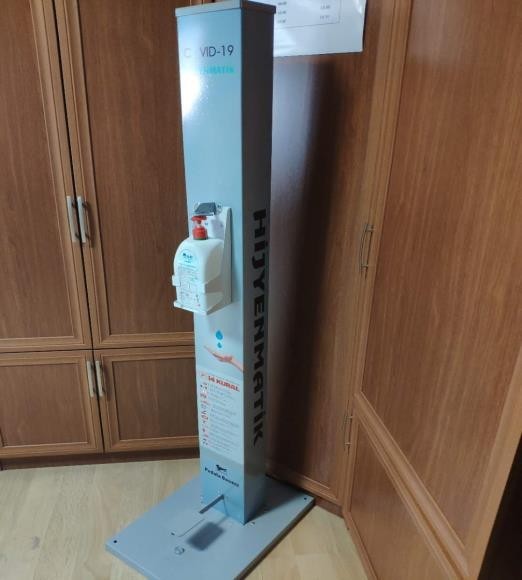 HYGIENE MATIC FOOT STAND
Prefossional foot stand hygiene matic
For more orders please ask a special price. We can create a specific logo for your company.
Delivery will be after 4 days of order.
.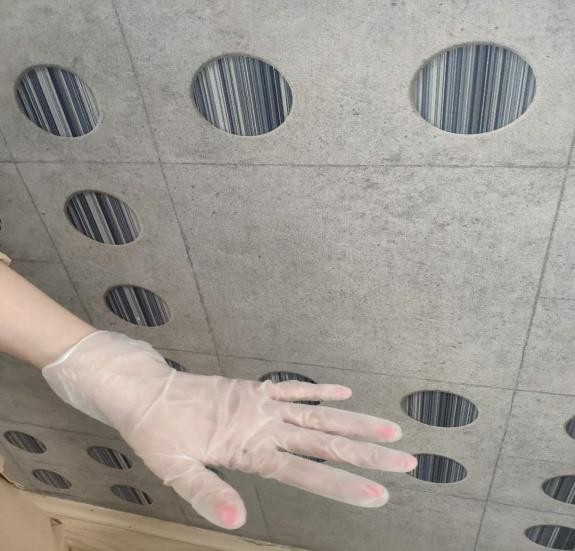 MEDİCAL GLOVES
– Medical use
– Light-duty cleaning
– Food hangling&processing
– Powder-free
– Non-steril
– Disposable
– Suitable for both hands
– Each box contains 100 gloves.